Posted:
January 17th, 2009 |
Author:
brosa
|
Filed under:
Brian
|
Tags:
" powerlines
,
"On The Grid
,
photography
,
powerlines project
,
rhode island
,
stairwell gallery
|
No Comments »
Hey everyone! Thanks for those who braved the cold to come to the opening of On The Grid at Stairwell Gallery.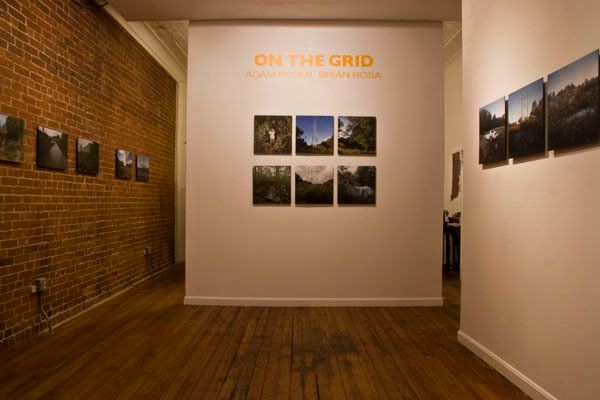 The audio piece that Ike Sriskandarajah produced about the project is airing on NPR this weekend. It's for the show Living on Earth. You can listen to the podcast here, or on the REAL radio. Just click on "Where to Tune In" on the left menu.
Here's a few other write-ups we've gotten in the blogosphere:
Web Urbanist
I Am The Weather
Mattababy
Infranet Lab
Metropolis
Providence Phoenix
Landscape+Urbanism
---